MAP | FACILITY | CASTING CALL | URBAN 3D MAX | ABOUT | DEVELOPMENT | PROPS


A number of high-profile big-ticket features are in development by Ted Baldwin.

E-mail: Ted Baldwin.





.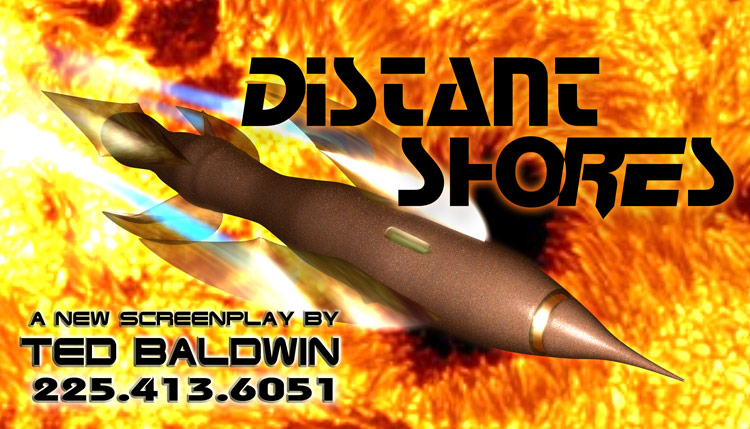 DISTANT SHORES: An escaped prisoner finds he must wage war aganst an evil religious empire in exchange for help in finding his wife.


THE ORPHAN TRAIN: A young girl battles armies, aliens and robots on a quest to save her teddy bear.



Written by Ted Baldwin.




Click the picture to go to development informaiton on "The Orphan Train".



RAMAH: A wealthy young man's idyllic life is destroyed when a storm forces him to evacuate New Orleans. Fleeing the city with an abusive ex-lover, he faces ugly realities when they end up unwilling refugees among the lost souls of Ramah.

Ted Baldwin.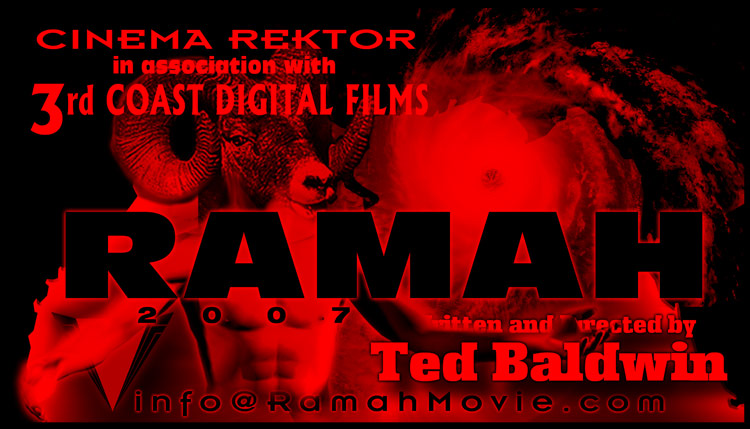 Info@RamahMovie.com
| | |
| --- | --- |
| | THE TWO ANGELAS: in 1930's Germany, an old-world mother and her progressive, idealistic daughter confront each other over the radical changes in their lives. |